Drake -- Best Fall He Ever Had
Drake
Best Fall He Ever Had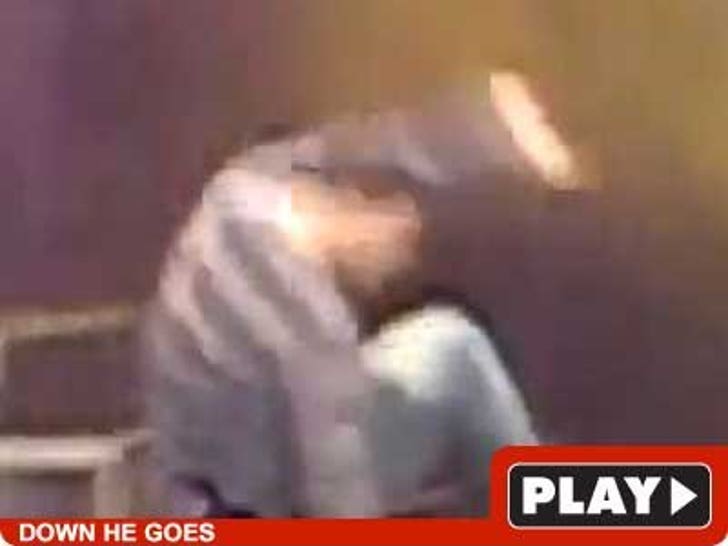 Rapper/Rihanna's sometimes BF Drake decided to hit the stage in New Jersey last night against doctor's orders. And hit the stage he did.
Drake collapsed while performing his hit song "Best I Ever Had" after his knee buckled underneath him. He had to be carried off stage and Lil Wayne had to finish the show himself.
Drake -- who already had a torn ACL and was not cleared by doctors to perform -- posted on his Twitter page that he will be getting surgery this week.