'Parenthood' Star -- I BROKE My Arm!!!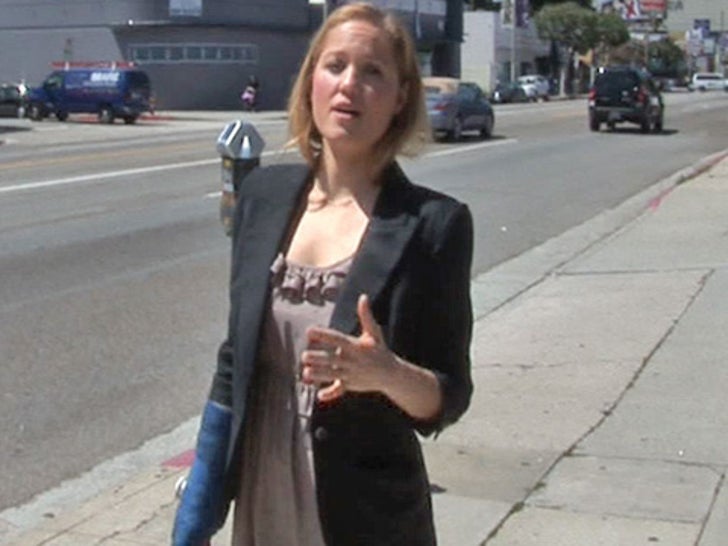 "Parenthood" actress Erika Christensen is recovering from a broken arm -- after a recent bike accident -- but she's using cutting edge medical technology to heal the bone super fast.
Christensen -- who also starred in "Traffic" back in the day -- was leaving King's Road Cafe in L.A. yesterday when she showed off an ultrasound device connected to her cast.
The actress explained, "It stimulates bone growth ... technology today, right!?"