Dr. Klein Hands Over Michael Jackson's Records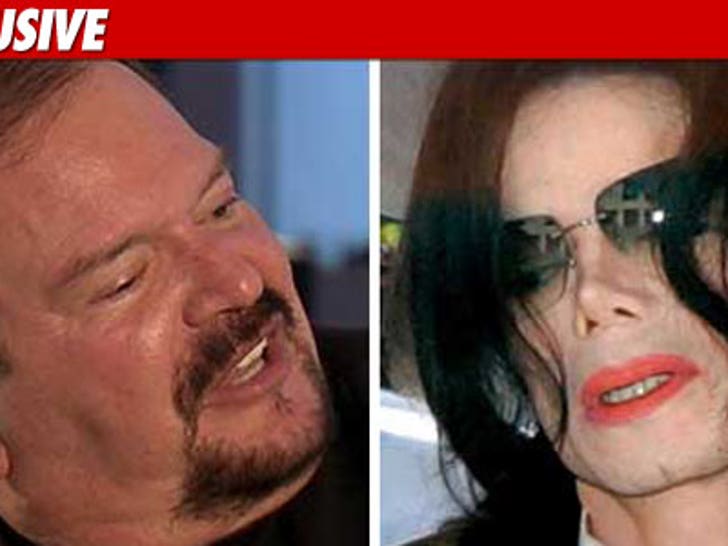 Michael Jackson's friend and dermatologist Dr. Arnold Klein was forced to turn over medical records today from the final months of Michael's life ... TMZ has learned.
Dr. Klein and his attorney handed over the documents during a pretrial hearing in Dr. Conrad Murray's manslaughter case.
Murray's team wants the paperwork to determine exactly what drugs Klein used to treat MJ. As TMZ reported ... Klein's medical records show he injected Michael with Demerol 51 times in the three months before he died.
Last month, Dr. Klein asked the judge to quash the subpoena for his records. Fail.