Iverson to Cop--'Take my Car...I've Got 10 More!!!'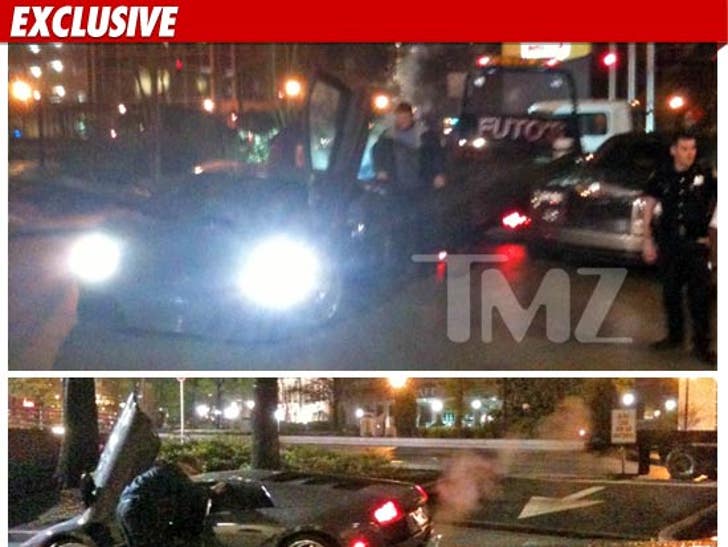 Former NBA great Allen Iverson unleashed a massive 20 minute rant on a cop ... after his Lambroghini was pulled over in Atlanta last week ... this according to police.
TMZ broke the story--Iverson's Lambo was impounded in Atlanta last week after cops noticed the expired plates.
Now the police report is out ... in which cops say Iverson shouted at the officer, "Take the vehicle, I have 10 more." He allegedly continued, "Police don't have anything else f**king to do except f**k with me."
According to the report, Iverson even dropped the line, "Do you know who I am? ... I make more money than you will in 10 years."
But Iverson didn't let things end on a sour note -- according to the report he later "came back and apologized for disrespecting the police."