Chicago Bears Star -- My Bentley Pimper Shafted Me!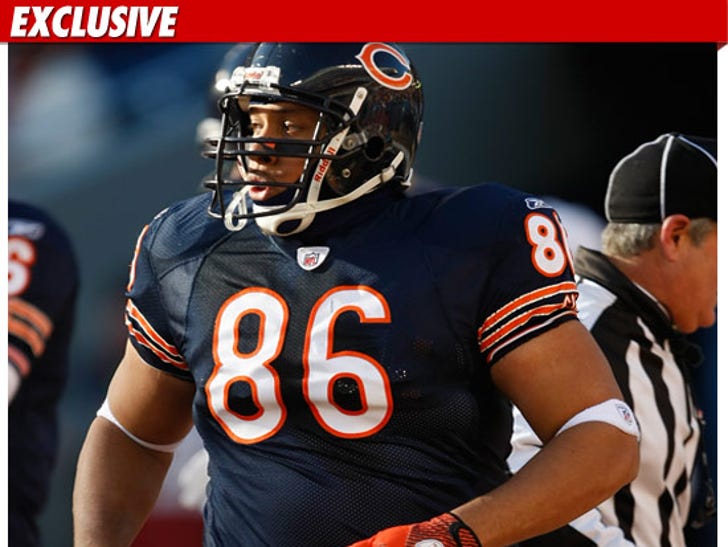 275-pound Chicago Bears behemoth Brandon Manumaleuna is on the RAMPAGE -- claiming he paid $27K to trick out his Bentley ... but the guy he hired for the job screwed him over ... and stole his money.
Brandon filed the docs in L.A. County Superior Court yesterday -- blasting some guy named Marc Laidler, who owns 310 Motoring ... a car customization company based in Los Angeles.
According to the lawsuit, Brandon paid Marc $27,188 to spruce up his 2009 Bentley -- but Marc and his company did jack squat ... and so far, have refused to give Brandon his money back.
Brandon is suing to get all his money back asap ... plus damages. Attempts to reach Marc Laidler were unsuccessful.