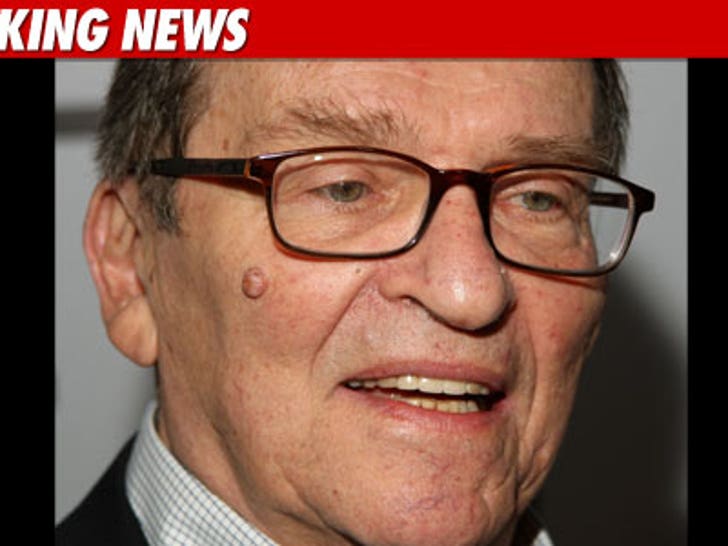 Acclaimed director Sidney Lumet died at his home in Manhattan today from lymphoma. He was 86.
Lumet directed a laundry list of classics, including "12 Angry Men," "Serpico," "Dog Day Afternoon," "The Wiz," "Network," "The Verdict," and most recently "Before the Devil Knows Your Dead."
He was nominated for the Oscar for Best Director five times, but never won. In 2005, he was given an honorary Oscar.