Jon Cryer -- No Time for Charlie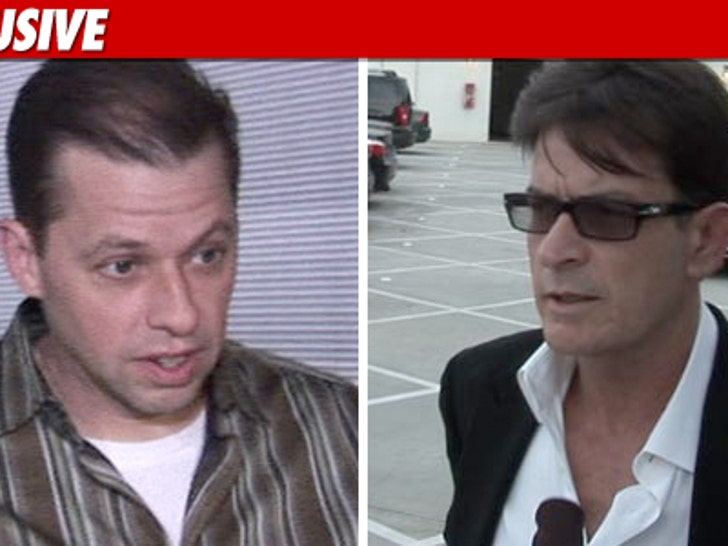 Jon Cryer and Charlie Sheen are both in New York City this weekend, but don't expect the former co-stars to get together over tiger blood ... sources tell TMZ.
Sheen has been in the Tri-State area performing his less-than-stellar stage show, while Cryer appeared in a production of the Stephen Sondheim musical "Company" with the New York Philharmonic. Almost the same thing.
But a source close to Cryer tells us Jon will not attend Sheen's show ... the politically-correct reason cited is "busy schedule."
The fact Sheen called him a troll probably has something to do with it.