Gloria James Yells at Cops in Surveillance Video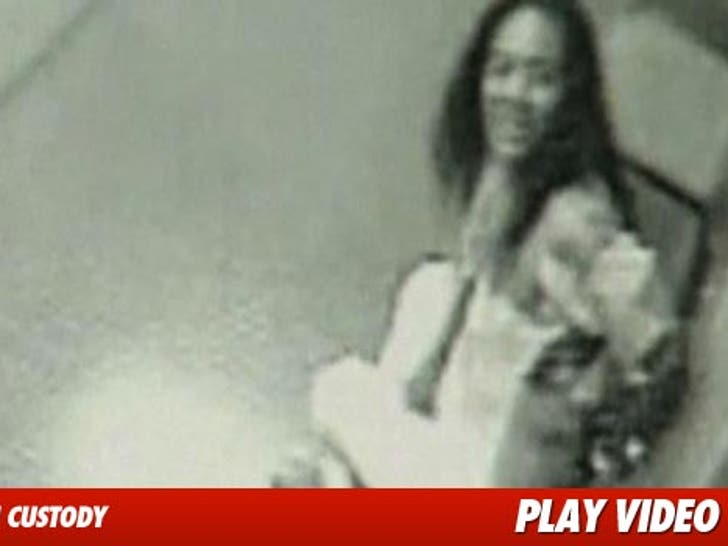 Gloria James, mother of NBA superstar LeBron James, was clearly pissed with police the night she was arrested ... so the freshly released surveillance video clearly shows.
The video, obtained by WPLG in Miami, shows Gloria in handcuffs in a holding room at the Miami Beach Police Department. James yells at officers who, at one point, wipe her face.
At one point she tries breaking out of the handcuffs. It didn't work.