Brett Favre Accuser -- 'I've Never MET the Man'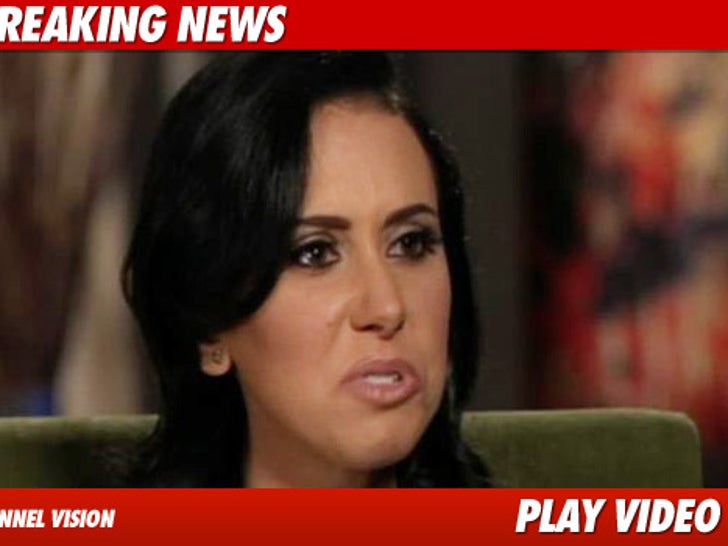 Jenn Sterger claims she's never MET Brett Favre in person -- a HUGE surprise ... considering she's allegedly seen his naked man parts in sext messages from the quarterback himself.
During the interview, which aired this morning on "Good Morning America" -- Sterger said the drama began when someone wearing a Jets badge randomly approached her one day and asked, "How would you feel if Brett Favre asked for your phone number?"
Sterger claims she responded with, "I'd say I like my job an awful lot. And I've been told I look remarkably like his wife" ... and then she walked away without giving up her digits.
Sterger also claims the closest she's come to seeing him in person was simply in passing, adding "We've never met ... there's never been an introduction."
Jenn gets pretty damn emotional -- claiming in the wake of the scandal she's been unfairly labeled as a gold-digger and a home-wrecker ... and says, "I'm none of those things."