Kelsey Grammer Enters Reality Show Biz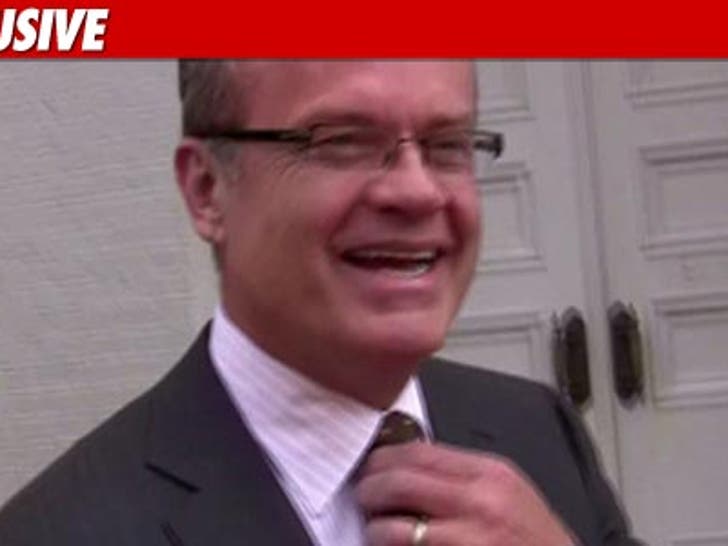 Kelsey Grammer has launched a reality TV production company -- yes, REALITY TV -- and TMZ has learned several networks are already interested in his first show.
According to our sources, the show is centered around 3 single girls living in NYC who started the website ThatsNotOkayNY.com.
Grammer has teamed up with executive producers Stella Stolper and Brian Sher -- the forces behind T.I.'s old reality show on MTV -- to form the new company, G3 Productions.
We're told a sales tape has been shot and it's already receiving strong network interest ... but so far ... no deals.