Lawrence Taylor -- No Sex Offender Mug Shot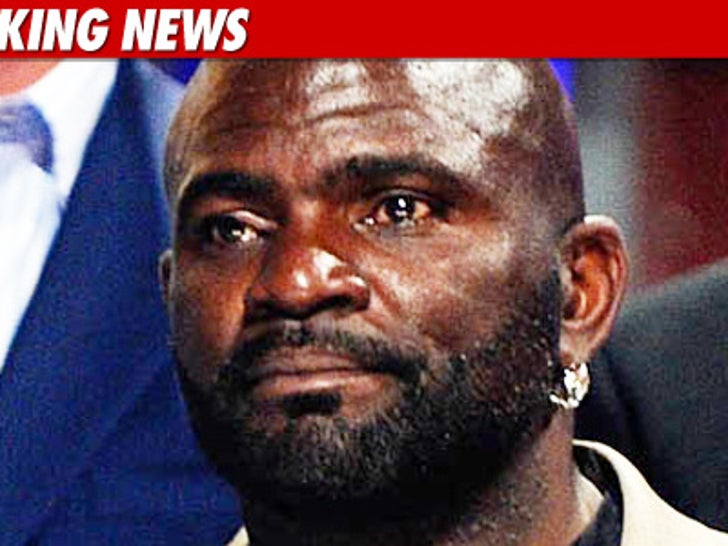 Lawrence Taylor just won a really, bittersweet round in court -- getting classified as a "low-risk" level 1 sex offender ... still a sex offender, but one whose photo won't be plastered on the Internet.
Prosecutors in Rockland County, NY recommended a more serious level 2 tag, but a judge decided Taylor -- who pled guilty in January to sexual misconduct and patronizing an underage prostitute -- was not targeting children and was unlikely to commit the same crime again.
Level 1 offenders' photographs are NOT posted on the online registry of sex offenders.
Taylor was sentenced to six years probation last month -- with no jail time.