Pia Never Stood A Chance of Winning 'American Idol'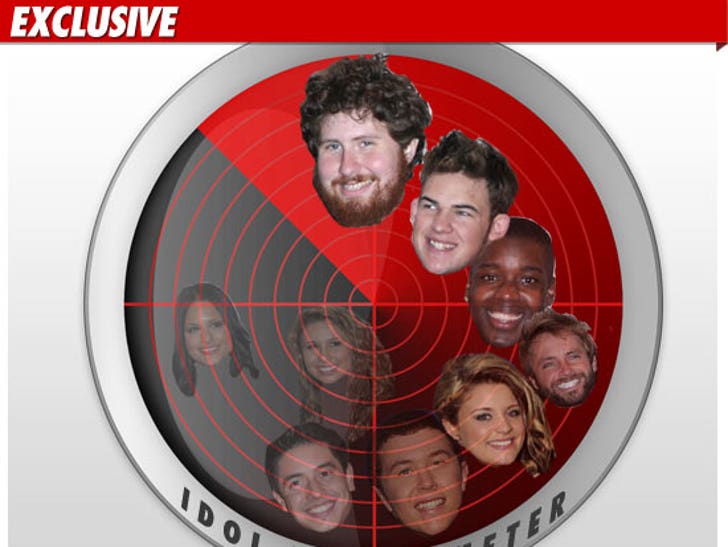 Pia Toscano never had a chance of winning "American Idol" -- this according to well-placed sources connected with the production.
We're told before Pia was booted, America's votes put her in the murky middle -- she was never near the top of the heap. As one "A.I." spy put it, "It was only a matter of time before Pia was kicked off. She was never going to win."
And, our spies say, there are 5 remaining contestants who are "fairly consistently placing in the top 4." Our sources would not reveal who they are, but we have an educated guess as to 3 of them -- Scotty McCreery, Lauren Alaina, and James Durbin. As for the remaining 2, we're guessing Jacob Lusk and Casey Abrams.
As for Pia, don't feel bad. We're told the rumored record deal she has with Interscope Records is more than a rumor. We're told it's a "certainty" Pia will sign. And something else -- Jimmy Iovine will ignore the judges, who wanted Pia to sing some up-tempo songs. Jimmy, we're told, will go strictly for ballads.