98 Degrees Star -- No Stripping At Chippendales!!
98 Degrees Star
No Stripping
at Chippendales!!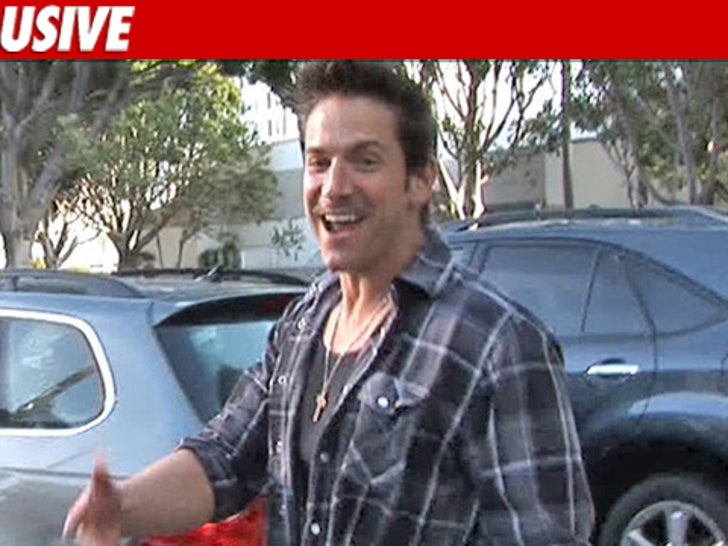 Hold on to your singles ladies ... and gentlemen ... because ex-98 Degrees star Jeff Timmons says he WILL NOT be stripping down to his banana hammock during his upcoming Chippendales gig.
Timmons -- who's about to start a four week stint with the 'Dales crew in Vegas -- was out in L.A. yesterday, when he told us, "[The Chippendale regulars] don't even strip ... they're like trained dancers."
He adds, "The days of your grandma sticking dollar bills in a strippers G-string are over."
Grandma would be very disappointed.