Real-Life Warlock -- I Forgive Charlie Sheen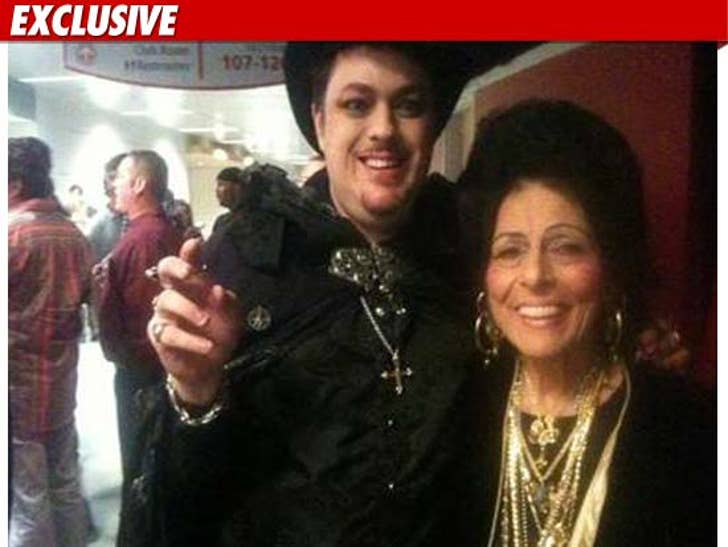 Charlie Sheen has finally gained the good graces of the real-life warlock who once cursed his existence -- because TMZ has learned ... the man has kinda sorta forgiven the actor for maligning his good name.
Your friendly neighborhood spellcaster Christian Day -- who attended Charlie's Boston show Tuesday night -- tells TMZ, "I appreciated that he said in Chicago ... and Boston, that he is not a warlock and looks at it as a fun thing. I would still prefer he didn't use the word, but at least he's getting the hint that maybe he's being a twit."
And that might be the end for Christian's anti-Charlie warlock activism -- telling us, "All in all, I think my experience with Mr. Sheen is done. He may still be using the word warlock, but at least he's being clear that he's really not one."
A happy ending too -- because according to Christian, Charlie's soul is "on the mend."