Real-Life Warlock -- Boycott Natalie Portman's Movie
Real-Life Warlock
Boycott Natalie Portman's Movie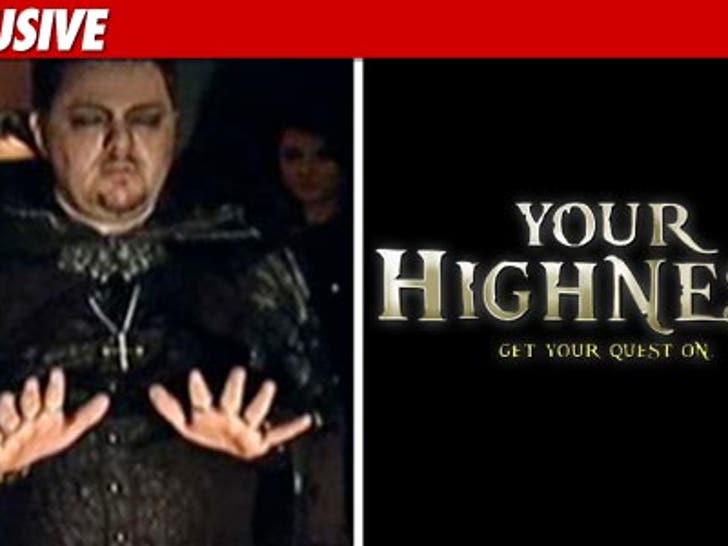 Charlie Sheen just caught a break -- because TMZ has learned, the real-life warlock he pissed off last month has focused his wrath on a fresh target ... the new Natalie Portman comedy "Your Highness."
Salem-based spellcaster Christian Day -- who even runs his own little witchcraft shop called HEX -- is pissed at Hollywood for its constant negative portrayals of warlocks in movies ... and now, he's calling for an all-out boycott of "Your Highness" for its anti-warlock messages.
Christian calls the movie an "assault on taste" for casting a warlock "who hopes to deflower helpless virgins and rule the world" -- telling TMZ, "Hollywood continues to cast Witches and Warlocks as negative roles when we're the good guys and gals!"
Christian adds, "I hope people boycott this movie and movies like it so that Hollywood is inspired to release more positive films about Witches and Warlocks."
Eat your heart out, Harry Potter.