Brooke Mueller -- Mandatory Drug Test In 4 Hours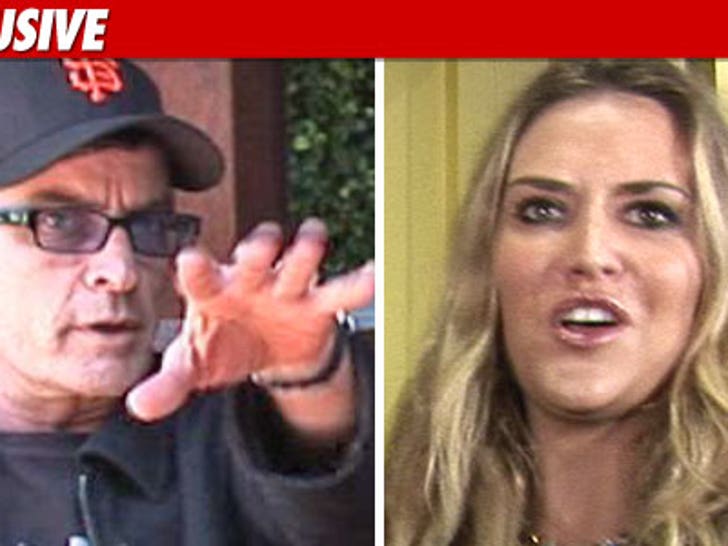 Brooke Mueller has 4 hours to resurface ... because TMZ has learned Charlie Sheen's ex has been scheduled to take a mandatory drug test at 6 PM TONIGHT ... and her child custody arrangement hangs in the balance.
As we first reported, Charlie and Brooke each agreed to take random drug tests as a part of the custody settlement earlier this year.
Several of Brooke's friends tell us ... they fear Brooke has fallen off the wagon and she's completely disappeared.
FYI -- if Brooke blows off the drug test, the testing facility will report it as a dirty test by default.