It's Official -- Christina Aguilera Divorced
It's Official
Christina Aguilera Divorced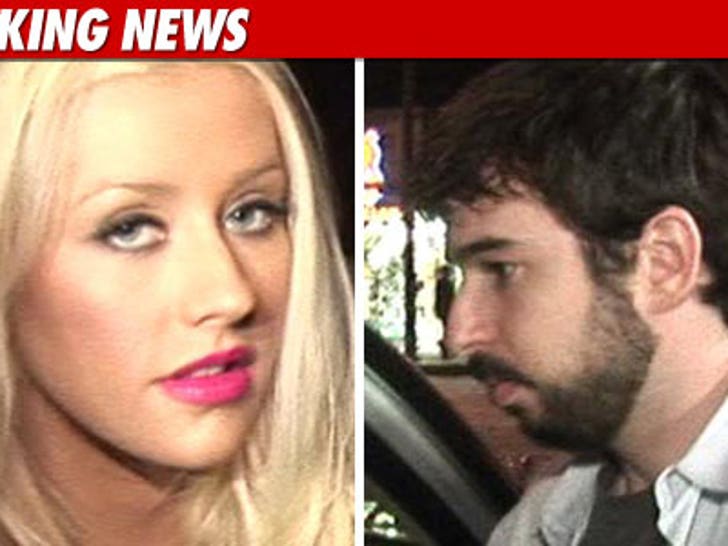 April 15 usually means Tax Day for most Americans -- for Christina Aguilera and Jordan Bratman, it's the day their divorce became final. Congrats?
As TMZ first reported, the two settled their divorce back in February and the docs listed today as the date the marriage would officially be kaput. There was a prenup between the two, but we're told Jordan got a little extra in the deal.
Fun Fact -- Today is actually NOT Tax Day this year. Since Emancipation Day falls on the 15th this year, Tax Day was pushed to April 18. The more you know!