Fashion Icon Bijan Pakzad Dies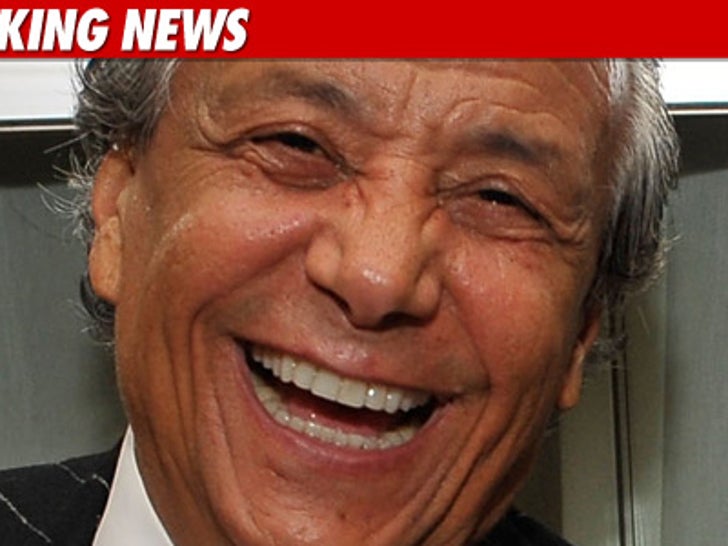 Famous designer Bijan Pakzad died today in Los Angeles, this according to reports.
Jimmy Delshad, former two-time mayor of Beverly Hills, confirmed the news via Twitter: "It is with sadness in my heart that I share the terrible news of Bijan passing away. May he rest in peace."
Bijan was a legend in the fashion and perfume biz and designed clothes for movie stars and world leaders. His Rodeo Drive boutique is known as the most expensive store in the world.