Trump Delaying "Apprentice" Decision Over Prez Bid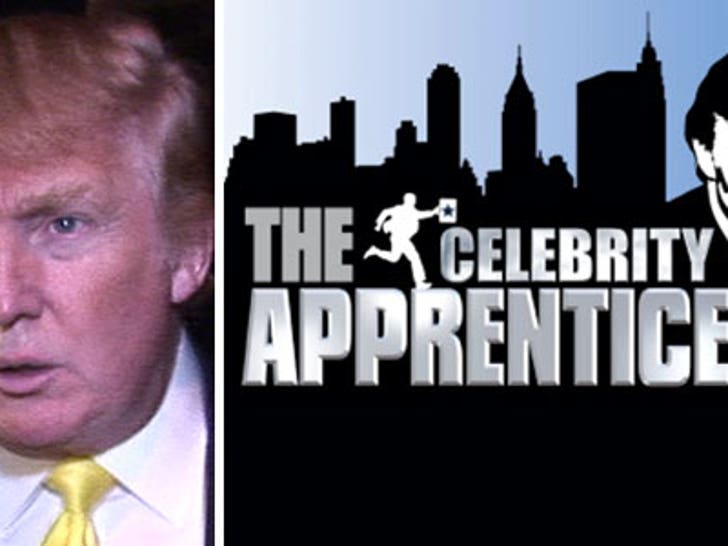 Donald Trump says he's putting off a decision to sign an extension for "Celebrity Apprentice" pending his decision to run for president. This is what you call one of those lose/lose situations.
The Donald is still mulling whether or not to run for office, saying he'll make up his mind some time before June.
In other words ... during May sweeps, perhaps?