Nicolas Cage Arrested -- for Domestic Abuse
Nic Cage
Arrested
for Domestic Abuse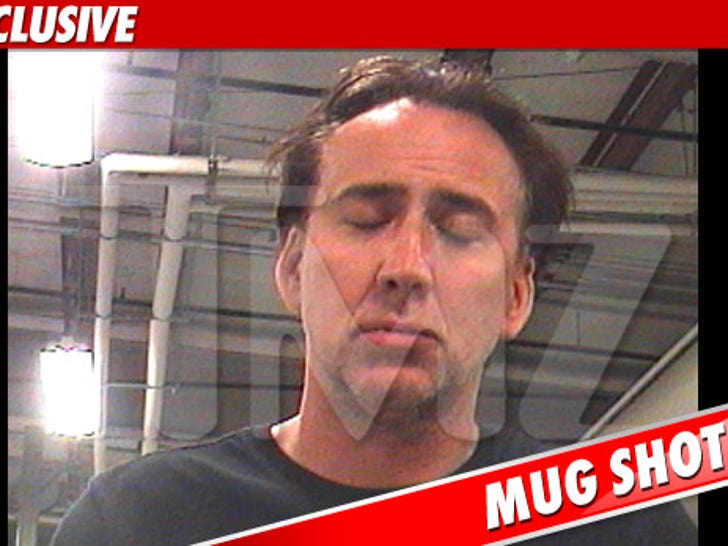 TMZ has learned Nic Cage was arrested early Saturday morning in New Orleans for domestic abuse.
According to official records, he was arrested for one count of domestic abuse and one count of disturbing the peace.
Cage was held on $11,000 bond and eventually released.
Cage is in town filming a movie called "Medallion," where he was spotted on set yesterday.