Nic Cage's Old Vegas Mansion -- Back on the Market
Nic Cage's
Old Vegas Mansion
Back on the Market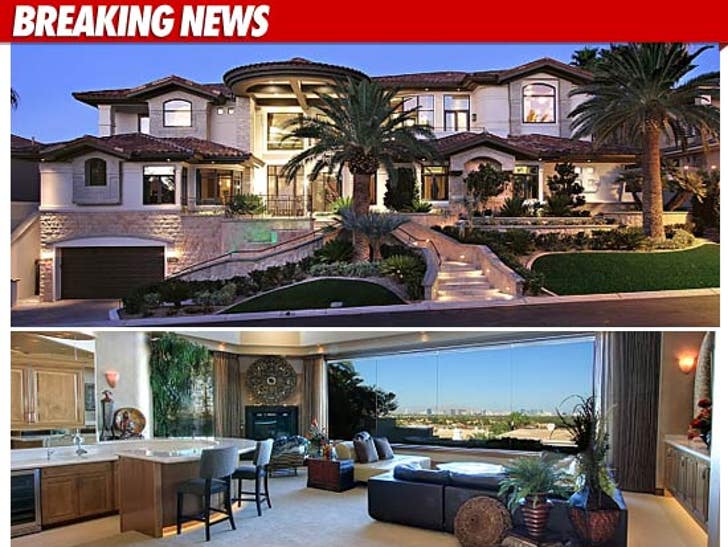 Nic Cage's former Las Vegas mansion -- which was foreclosed on back in 2009 and then sold by the bank for $4.95 mil -- is now back on the market ... for the pumped up price of nearly $9 million.
Sucks for Cage ... because dude lost a boatload of dough on the 14,000+ sq foot mansion -- which he bought in 2006 for $8.5 -- because he was forced to get rid of it to pay off his mounting debt.
According to Realtor.com, the home is being touted as "Nicolas Cage's Ultimate Vegas Estate." Should probably have the word "former" in there somewhere.