Xtina's BF -- BELOW Legal Limit During DUI Arrest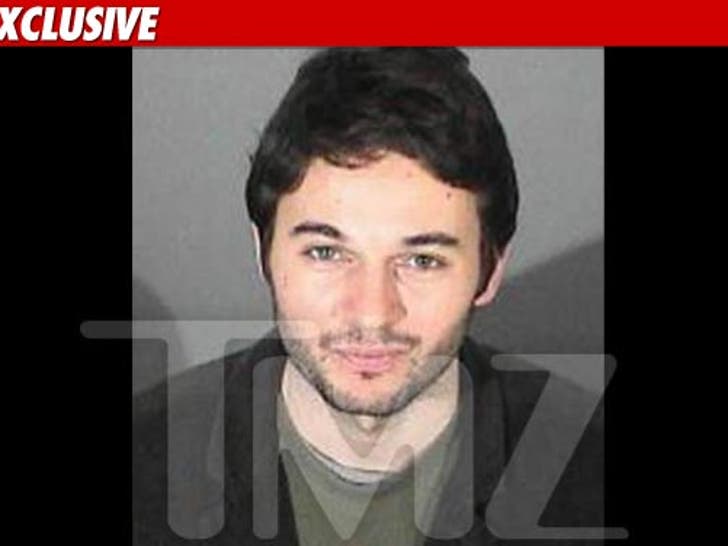 Christina Aguilera's boyfriend Matt Rutler was NOT too drunk to drive on the morning he was arrested for DUI back in March -- and will not be charged with a crime ... TMZ has learned.
The L.A. County District Attorney has officially rejected the case against Rutler -- citing insufficient evidence to prosecute for driving under the influence of alcohol.
Law enforcement sources tell us ... Rulter's blood alcohol content was ultimately determined to be .06 at the time of his arrest ... which falls safely under California's legal limit to operate a vehicle, .08.
As TMZ first reported, Aguilera was a passenger in the car that morning ... and was arrested for public drunkenness when officers determined she was too hammered to take care of herself.
Hours after the arrest, officials decided they would not pursue any charges against the singer.