Giants' Barry Zito -- The Car Crash 911 Call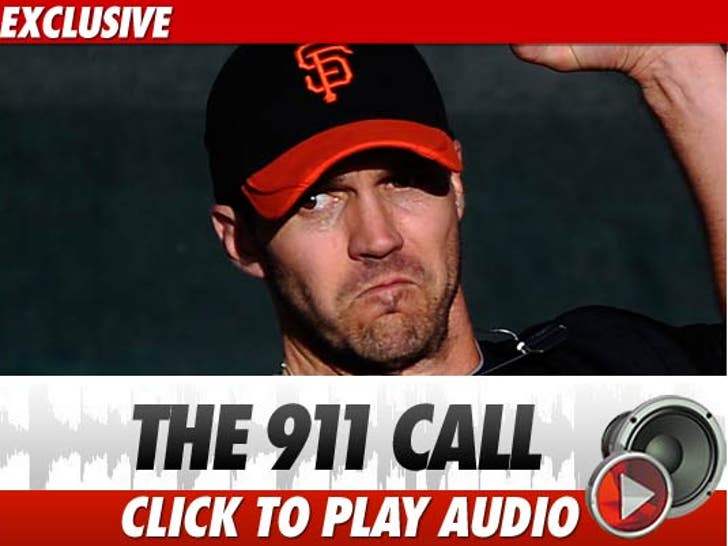 San Francisco Giants pitcher Barry Zito was involved in such a hard-hitting auto accident last month ... one of the cars came OFF THE GROUND, this according to a 911 call made by an eyewitness.
As we first reported, Zito roughed himself up in a nasty two-car crash in L.A. on March 30 -- scoring a brief trip to Cedars-Sinai Hospital.
No serious injuries though -- the good doctors released him soon after. Suhwing!