Giants' Barry Zito Knocked Around in L.A. Accident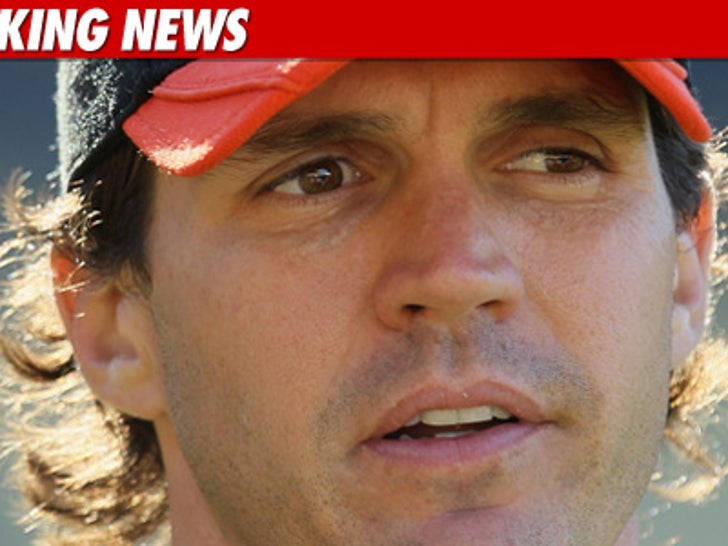 Opening Day is off to a rough start for Barry Zito -- the San Francisco Giants pitcher got into a car accident last night in West Hollywood and landed in the hospital.
According to the Los Angeles County Sheriff's Department, Zito was driving on Sunset Boulevard when he got into a 2-car accident. Zito was checked out at Cedars-Sinai Hospital and released.
Authorities say it appears Zito was not at fault in the wreck.
Zito and the World Series champs are in L.A. for their opening series with the rival Los Angeles Dodgers -- and the accident won't affect tonight's game since Zito is 4th in the Giants' rotation.
Tonight's starter -- Tim Lincecum -- had an accident-free evening.