NBA Star to Ex-GF -- I Want a Paternity Test!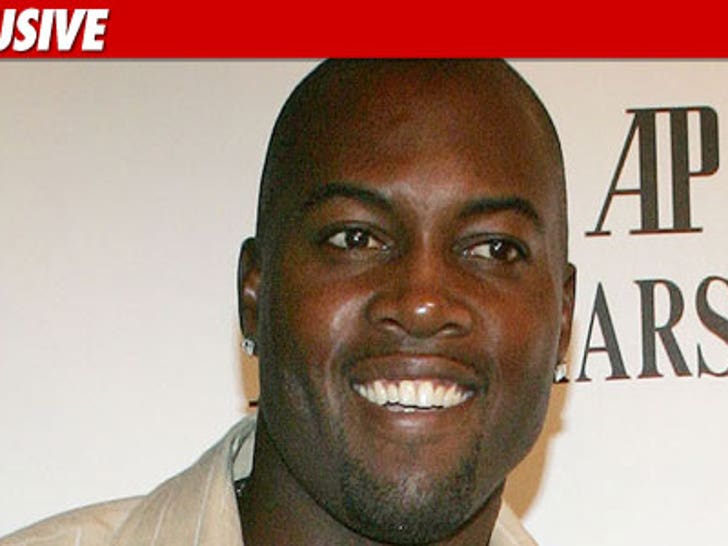 Glen Rice doesn't believe he fathered a child with his alleged baby mama -- despite living with her for over a year -- because TMZ has learned ... the NBA legend is demanding a paternity test ... STAT.
It's all over an 8-month-old girl named Bella. According to recent legal docs obtained by TMZ, Glen wants to make sure Bella is actually his daughter ... before he signs off on any child support agreement with his ex Tia Santoro.
It hasn't been the easiest break-up either -- as we previously reported, Tia had to request a police escort to Glen's Florida home in order to pick up her things earlier this month ... because Glen allegedly wouldn't open the door.
Nothing like one big happy family.