'Gotti' Movie Takes a Hit -- New Director Wanted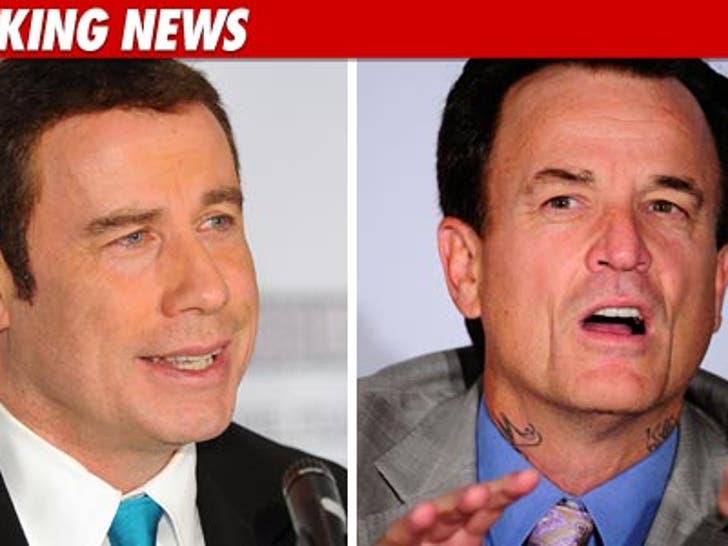 John Travolta is looking for someone to call the shots on his new Gotti biopic because director Nick Cassavetes is no longer on board.
According to sources close to the production of "Gotti: Three Generations" ... Executive Producer Marc Fiore released Cassavetes because of scheduling conflicts with another film he was shooting.
We're told the hunt has already begun for a new director.
Filming on 'Gotti' is scheduled to begin in the Fall.