LeBron's Mother's Valet: I'm Ready for My Comeback!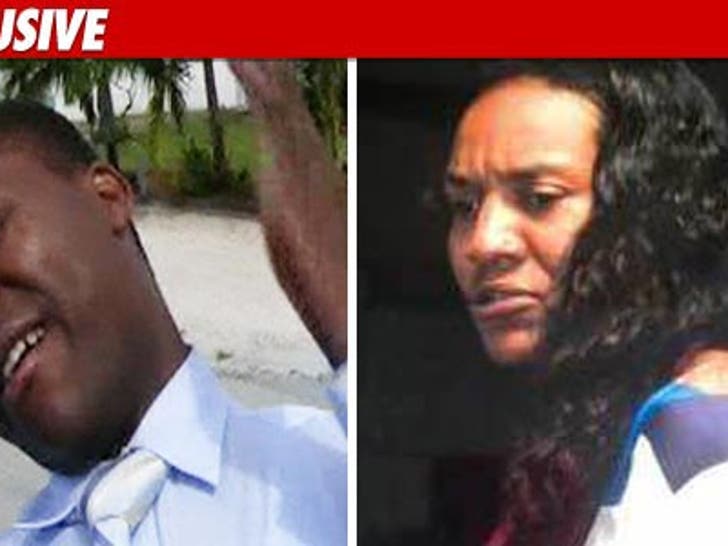 The valet who was slapped in the face by LeBron James' mother has informed his employers saying he's ready to return to work next week ... but there's one MAJOR catch.
Sources connected to Rockfeller Sorel tell TMZ ... the valet has been recovering from the injuries he claims he suffered at the hand of Gloria James earlier this month -- and last week, USA Parking sent him a letter asking him to return to work. We're told Rockfeller's doctor has cleared him to return to his job on April 22.
As for the catch -- we're told Sorel desperately wants the valet company to relocate him AWAY from the Fontainebleau Hotel in Miami Beach because Gloria frequents the hotel and he doesn't want to have to see her again.
As we previously reported, Sorel has already filed a lawsuit against James -- demanding more than $15k for the pain, emotional distress, humiliation and mental anguish she's caused him.