Demi Lovato -- I Began Cutting Myself at Age 11
Demi Lovato
I Began Cutting Myself
At Age 11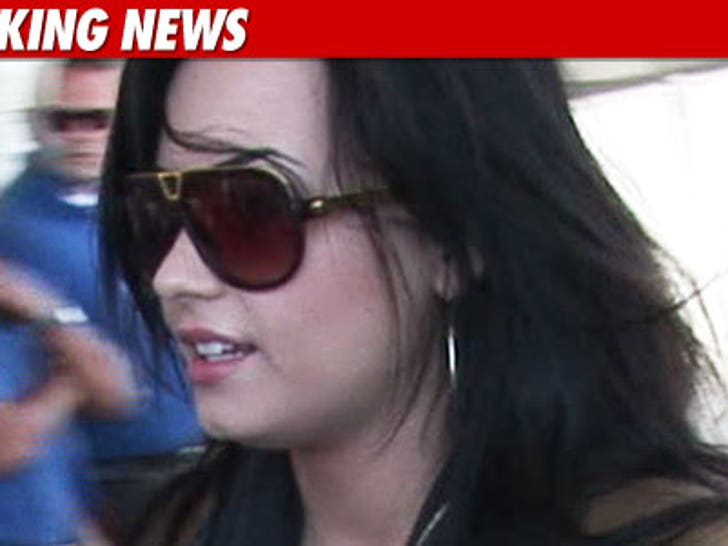 Demi Lovato has admitted that she was a "cutter" -- and began self-mutilating her wrists at age 11.
Lovato opened up to "20/20" about her recent stint in a treatment center -- where she was treated for cutting, bulimia and other emotional issues.
18-year-old Lovato said the cutting was, "A way of expressing my own shame, of myself, on my own body."
She adds, "I was matching the inside to the outside. And there were some times where my emotions were just so built up, I didn't know what to do. The only way that I could get instant gratification was through an immediate release on myself."
During the interview, Lovato also says she takes "100 percent, full responsibility" for attacking her back-up dancer Alex Welch last year ... saying, "I feel horrible, [She] was my friend."
Lovato says she hopes her story can "open up the eyes of so many young girls" who are fighting the same issues.