Witness: LeBron's Mom Hurled XENOPHOBIC Slur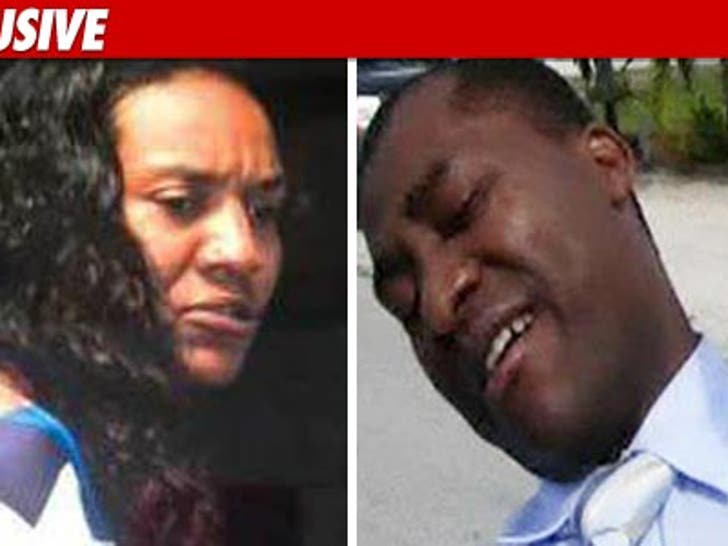 LeBron James' mother told Haitian-born valet Rockfeller Sorel to "Go back to your country" moments BEFORE she slapped him in the face ... this according to a witness statement.
TMZ has learned ... a witness at the Fontainebleau Hotel in Miami Beach told investigators Gloria James didn't stop running her mouth after she called the Haitian-born Rockfeller Sorel a "f**king n**ger" ... telling him, "take a boat and go back to your country."
As we previously reported -- Gloria was arrested for battery and public intoxication after the incident ... and Sorel has since filed a civil lawsuit against her over the altercation ... claiming emotional distress, humiliation, and mental anguish.
The witness adds, Gloria's friend tried to pull her away from the fight before it got physical ... but Gloria allegedly insisted, "I'm gonna be ghetto."
Calls to Gloria's attorneys were not immediately returned.