Kobe's New Video -- 'Words Can Be Hurtful'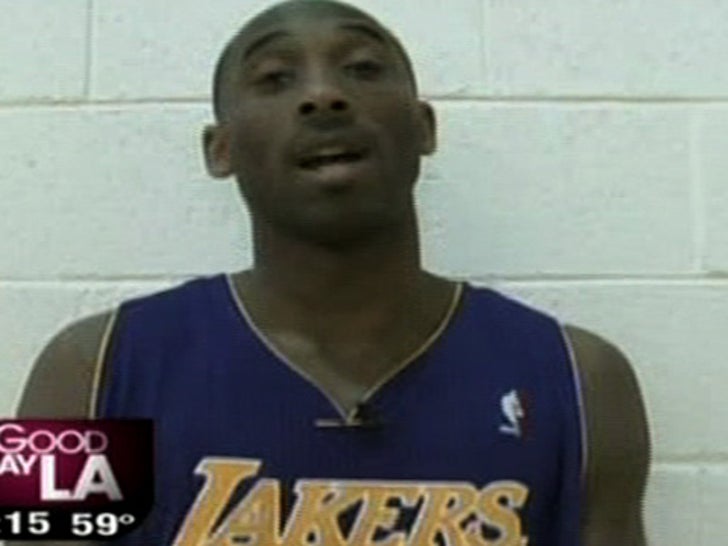 In the wake of his anti-gay slur -- Kobe Bryant, along with several members of the L.A. Lakers -- have banded together to preach a message of tolerance in a new public service announcement.
In the video, Kobe says, "There are all kinds of different people in the world. That's what makes the world special."
Kobe and his teammates continue, "So whether someone is different than you in race, ethnicity, political beliefs, religion ... or sexual orientation ... Words could be hurtful."
Bryant continues, "Replace them with understanding, compassion and acceptance. Let's make this a better world for all of us."