The Salahis -- We Were INVITED to Charlie's Show!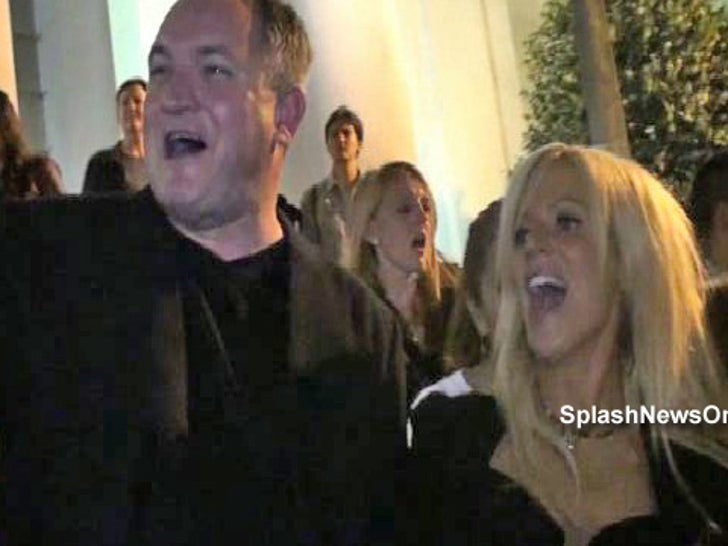 Alleged White House crashers Michaele and Tareq Salahi are adamant they did NOT sneak into Charlie Sheen's live show in D.C. last night ... insisting they were invited as Charlie's personal guests.
The Playboy/Playgirl prospects were mobbed by "fans" on their way out of DAR Constitution Hall last night -- and even handled a heckler like a couple of pros.
The Salahis stayed all the way 'til the end of Charlie's show ... despite the fact that TONS of people headed for the exits early.