Alleged White House Crasher -- Stripping for Playgirl
Alleged White House Crasher
Stripping for Playgirl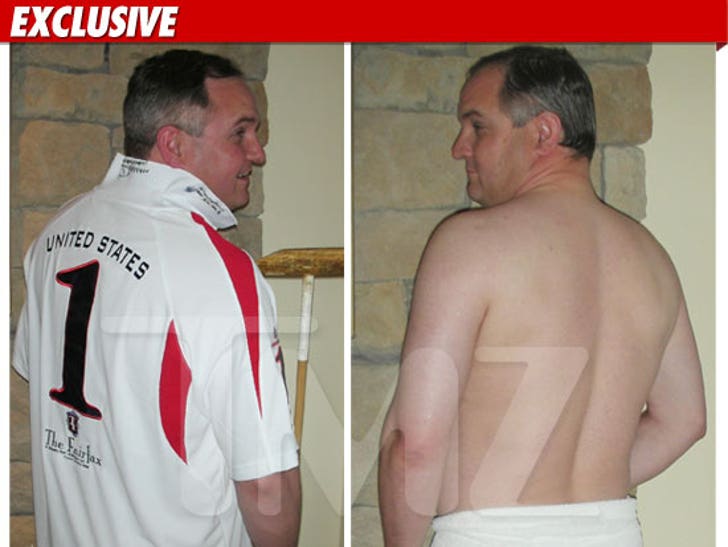 Tareq Salahi is backing into a serious deal with Playgirl -- in fact, the "Real Housewives of DC" star already sent in a couple sample shots of his rump... and we're told, the nudie mag is interested.
Nothing's signed yet -- and we're told Tareq is adamant about NOT going full-frontal -- but sources in both camps tell us, it's practically a done deal ... aside from a few undersized details.
FYI, the polo-themed picture on the left is no accident -- we're told the plan is to shoot Tareq riding into the sunset on a HORSE ... completely naked.
Good thing that won't be embarrassing.