Kara DioGuardi Sued Over Wrecked Porsche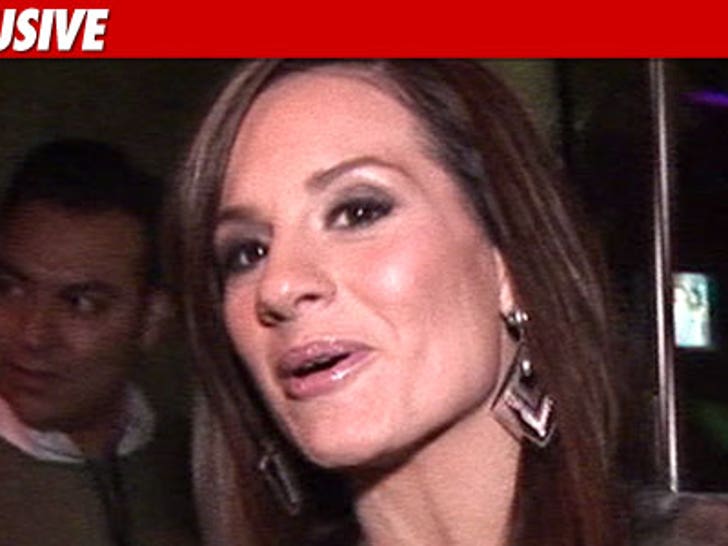 Former "American Idol" judge Kara DioGuardi has been sued over a 2010 car accident that allegedly left one man with a terrible neck injury ... but the crazy part, Kara wasn't even driving the car!!!
The man doing the suing is Joel Postorino -- who claims he suffered a serious disc injury in his neck after a woman driving a 2005 BMW smashed into the back of his Porsche at an L.A. intersection last May.
In his lawsuit, filed in L.A. County Superior Court, Postorino claims the only person in the BMW during the crash was a woman named Christina Kline ... but Kara happens to be a registered co-owner of the BMW, so the man feels the former "Idol" star should have to pay up too.
DioGuardi's rep tells TMZ ... Kline used to work for Kara ... and she only co-signed on the car to help her employee out several years ago.
The rep explains, "When Ms. Kline left Kara's company in November 2009, she was asked to remove Kara's name from the registration, but never did. She was in a car accident in May 2010 that Kara did not know about until yesterday when she was served papers."
Meanwhile, Postorino's lawyer, Ira Fierberg, tells TMZ his client is asking for roughly $250k in damages. The case goes in front of a judge in July.