Jackson of Kendall-Jackson Wine -- Dead at 81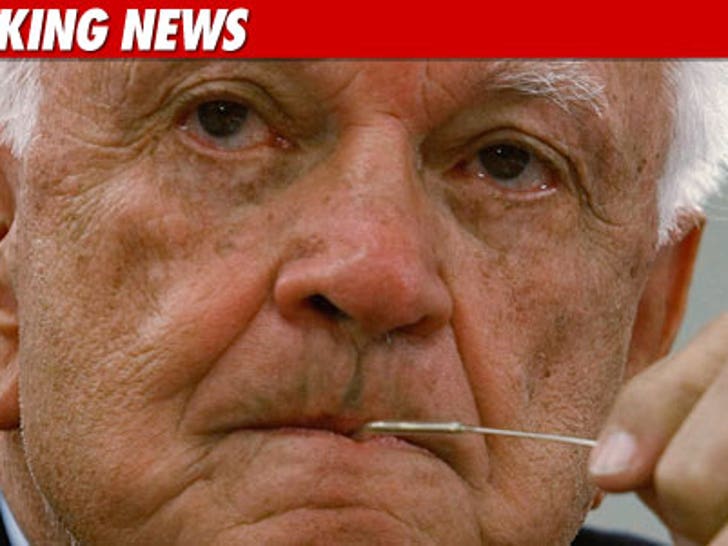 Jess Jackson--the founder of the Kendall-Jackson wine empire--has died at 81.
Jess had reportedly been battling cancer for several years.
Jackson created the wine label in the '70s with his first wife ... but it didn't become popular until the release of their 1982 Chardonnay.
Today, you might wanna pour some out for the guy ...