Lindsay's Lawyer Makes Move to Reduce Charges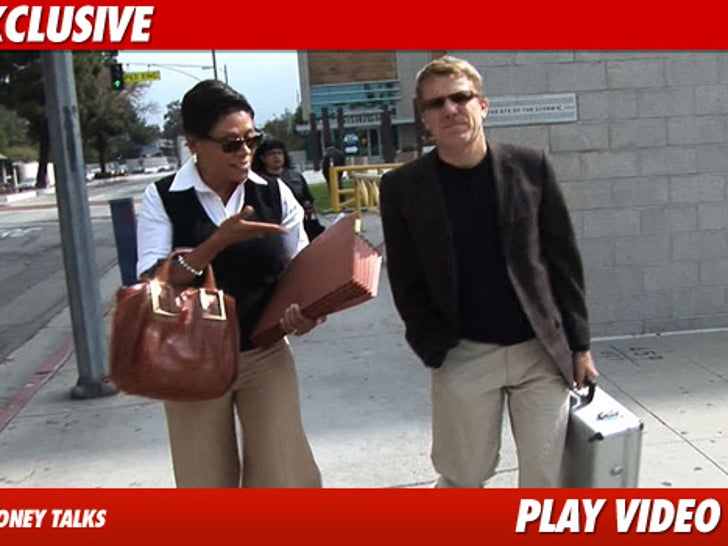 Lindsay Lohan's lawyer is now armed and potentially dangerous to the prosecution in her felony grand theft case -- after bringing an expert to the cop shop to appraise the necklace Lindsay allegedly stole.
Shawn Holley just left Parker Center -- the headquarters of the LAPD -- where she brought an appraiser to examine the necklace. Kamofie & Company set the price of the item at $2,500, but as TMZ first reported, they bought the piece for just $850.
If the necklace is worth less than $950, the case cannot be filed as a felony but rather as a misdemeanor -- which would be a huge break for Lindsay.
Holley is expected to raise the issue in court Friday, when Lindsay's preliminary hearing is set to begin.