Cops Launch Investigation Into Charlie Sheen Escort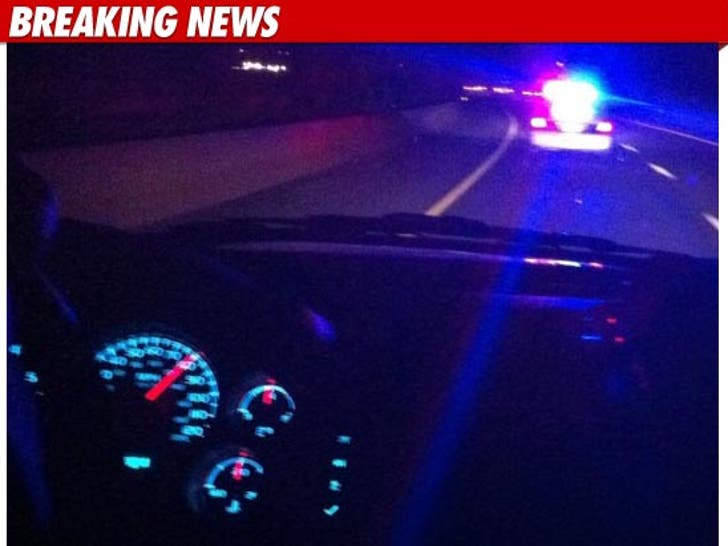 Charlie Sheen is no stranger to escorts ... but the one he picked up in D.C. earlier this week has triggered a police investigation.
D.C. police have announced ... an internal investigation is underway to find out who authorized multiple units to use lights and sirens to escort Sheen from the airport to his live show Tuesday night ... when he was running about an hour late.
Sheen tweeted during the incident -- posting a photo of a speedometer right around the 80 mph mark and writing, "in car with Police escort in front and rear! driving like someone's about to deliver a baby! Cop car lights."
UPDATE: Apparently Charlie got the Obama treatment ... DC PD released a statement saying escort duty is typically reserved for POTUS, the VP, or visiting heads of state. They admit it appears "protocols ... were not followed" -- and Internal Affairs is investigating.