Charlie Sheen Wants To Take Twins On Tour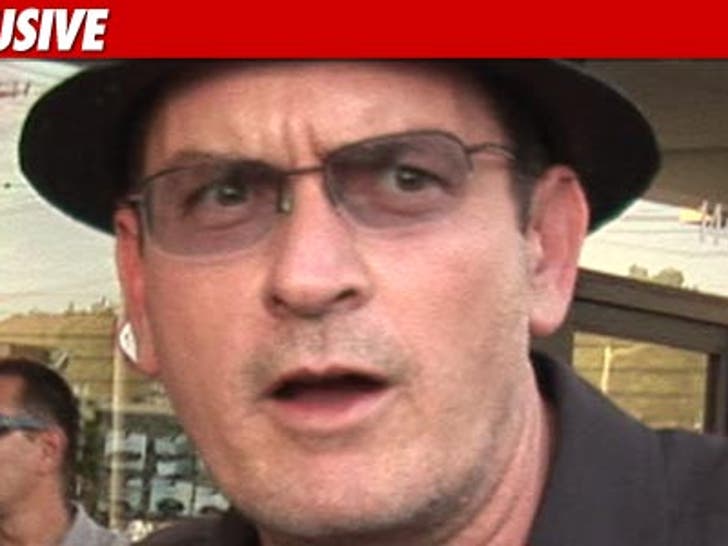 Charlie Sheen wants to take his twins on the road for the remaining two weeks of his comedy tour, and on Tuesday his lawyer will ask a judge for permission to do just that.
TMZ has learned ... Charlie's lawyer, Mark Gross, will ask L.A. County Superior Court Judge Hank Goldberg to allow his client to take full custody of Bob and Max. Gross wants the judge to let Charlie do what other performers are allowed to do -- take their kids with them on the road during the last two weeks of the tour.
Gross' argument -- Brooke is unfit to care for the children because she's backslid on her sobriety and has been using drugs again, and the kids can have a more stable and safe environment with Charlie.