Lindsay Lohan -- 'I Support The Judge's Decision'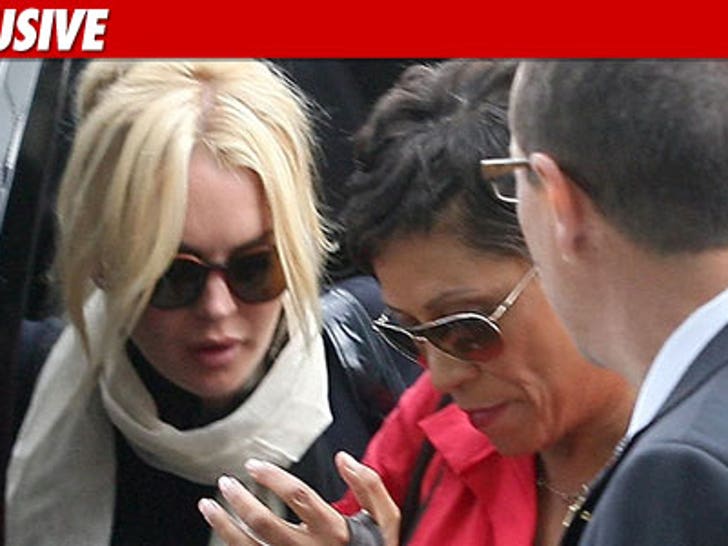 No doubt Lindsay Lohan supports what the judge said today in her sentencing because it really turned out "best case scenario" for the actress.
Lohan just released a statement saying, "I am glad to be able to put this past me and move on with my life and my career. I support the judge's decision and hold myself accountable for being in this situation."
Lohan added, "I have already started my community service at the Downtown Women's Center and thank everyone there for their warm welcome.
She concluded, "I hope to be able to fulfill my obligation without any press attention. I think the media spotlight should be on issues such as homelessness and domestic violence instead of on me."
Judge Stephanie Sautner gave Lohan 120 days in jail -- that's the sentence for her probation violation ... so Lindsay won't do additional time for the theft.
And TMZ has learned the Sheriff's Department will probably let LiLo do her time at home with an electronic monitoring device -- and she'll only have to stay there for 14 days.
Lohan's attorney, Shawn Holley, tells TMZ, "Lindsay and I would both like to thank Judge Sautner and the L.A. City Attorney's Office for their fair handling of this case."
Onward, and hopefully, upward.