Judge Rules Lindsay Lohan Violated Probation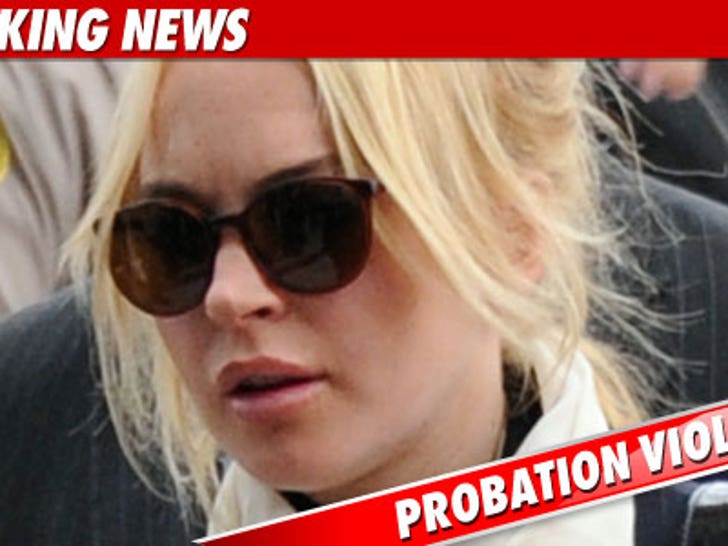 Lindsay Lohan violated her probation by allegedly stealing a necklace, Judge Stephanie Sautner just ruled.
The judge ordered Lindsay to stand trial for theft, but reduced the charge from a felony to a misdemeanor.
Although Judge Sautner found Lindsay in violation of probation, she will not go to jail now. The penalty will be determined after the verdict in the trial.