Arnie Klein -- My Buddy Was Not Michael's Lover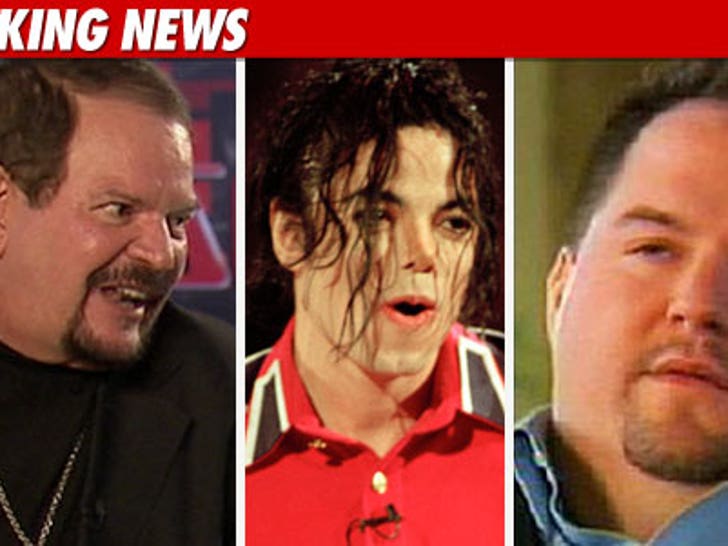 Dr. Arnold Klein -- the dermatologist who loomed large in Michael Jackson's life -- has now changed his story and says his good friend and office manager -- Jason Pfeiffer -- did NOT have an affair with Michael Jackson.
Klein had told TMZ ... Jackson was gay but that Jason's alleged relationship with the singer was the only gay relationship MJ ever had. Klein told us Jason was "the love of [Michael's] life."
But now on his Facebook page, Klein says "Allegations about ... Jason being Michael Jackson's lover are ridiculous. That story was made up ... "
Klein also scoffs at allegations he contributed to MJ's death, saying, "I made two interventions on Michael's Propofol Abuse myself ..."