Lindsay Lohan -- "Blindsided" By Jail Sentence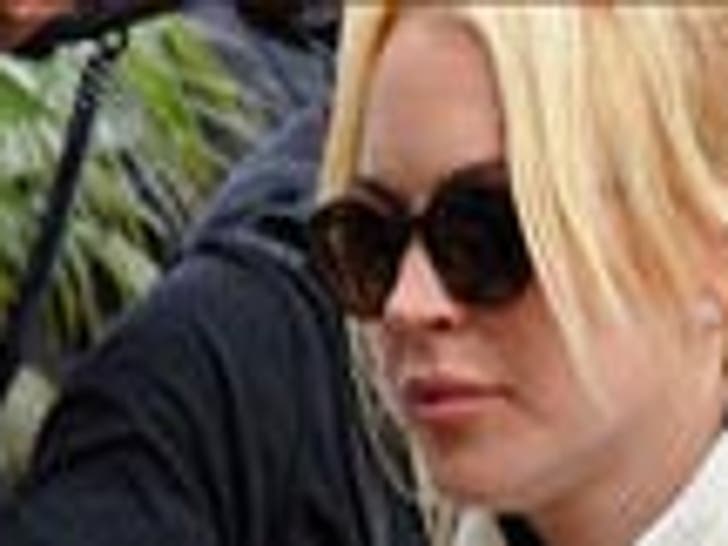 If you were shocked Lindsay Lohan got sentenced to jail yesterday, you're not alone -- sources close to LiLo tell us no one was more shocked than she was.
Lindsay was sentenced to 120 days in jail yesterday by Judge Stephanie Sautner. She was bailed out of Lynwood Correctional Facility after spending five hours inside.
Sources close to Lindsay tell us she was under the impression she'd be going home after the hearing ... and was "blindsided" when she got sentenced. We're told Lindsay described the situation as "ridiculous" and "f**ked up."
According to our sources, Lindsay spent her Saturday with her sister, Ali, and her brother, Michael Jr.
We're told Lindsay is glad she's not behind bars (for the moment) and is looking forward to appealing.