Lindsay Lohan's Not Paranoid - She Has Enemies!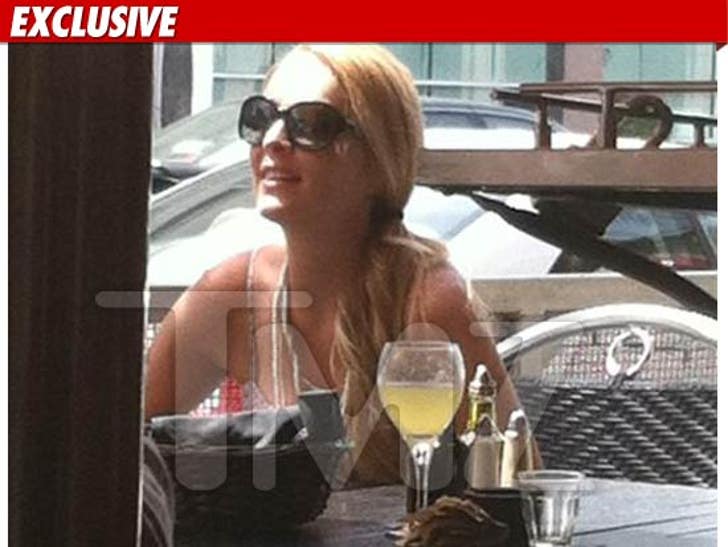 At first blush, it looks like Lindsay Lohan is off the wagon, guzzling champagne ... a day after she got sprung from the pokey.
But we know the person in the picture is NOT Lindsay Lohan ... and it's the latest in a series of photos/videos pitched to TMZ and other news outlets ... making it appear that Lindsay is off the rails again.
This picture was taken at Eclectic Wine Bar & Grille in North Hollywood Sunday afternoon. We're told the staff thought it really was Lindsay and even comped her meal.
But TMZ has confirmed Lindsay wasn't anywhere near the restaurant when the picture was taken.
Is someone trying to set Lindsay up? Are paparazzi on the hunt for a Lindsay look-alike to make a quick buck?
The answer is yes and yes.