Charlie Sheen Bails Out Lenny Dykstra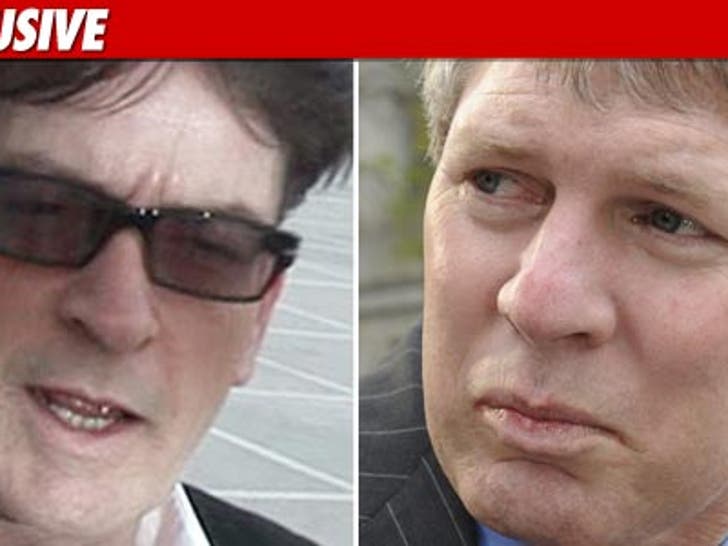 A friend in need is a friend indeed -- especially when that friend coughs up $22k to bail your ass out of jail ... which is what Charlie Sheen did for his good pal ... former baseball star Lenny Dykstra.
As we previously reported, Lenny -- who filed for bankruptcy back in 2009 -- was popped earlier this month for allegedly embezzling more than $400k from his bankrupt estate ... a federal crime.
Lenny was held on $150,000 bail for nearly a week -- but it was Charlie to the rescue, by fronting 15% -- $22,500.
It's only right Charlie helped out Lenny, because just after Sheen was given the boot from "Two and a Half Men" Lenny tried hiring a hot shot lawyer to negotiate Charlie's return.
Charlie tells TMZ, "The rendition guilty trolls that kidnapped my dear friend Nails clearly forgot that he's a fellow Vatican assassin and his best pal is a warlock."