Charlie Gets $$$ Advice From Lenny Dykstra ... Really?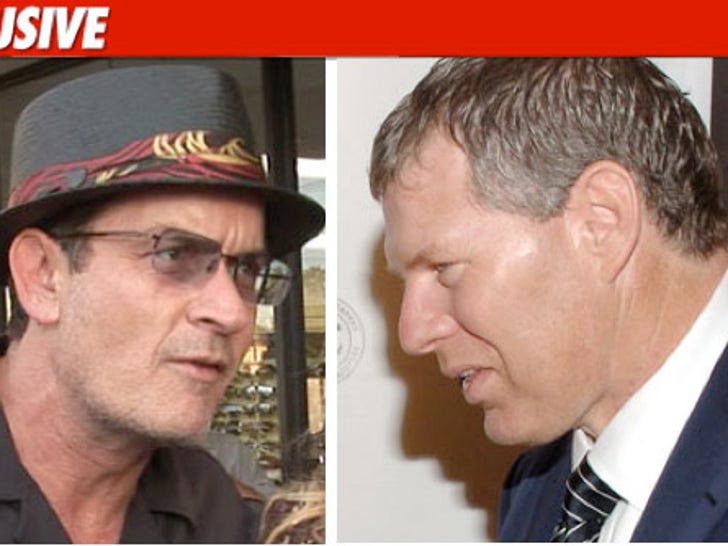 If you needed someone to drive you somewhere, would you pick the guy who crashed his car into a tree the week before? Of course not ... so why then did Charlie Sheen enlist financial help from bankrupt former baseball star Lenny Dykstra?
According to real estate records, Sheen closed Friday on a $7 million house located in the exclusive Mulholland Estates ... near where he lives now.
Sources close to Sheen tell TMZ ... when it came to getting financing, he asked none other than Lenny Dykstra for help. Lenny worked as Charlie's middleman to secure a loan.
Remember ... Lenny filed for bankruptcy in 2009 after declaring he was between $10 million and $50 million in debt.
And ironically ... Lenny's $17.5 million home went into foreclosure. His Rolls Royce and jet got repossessed, etc. etc.
Oh yeah, it got so bad, one of his creditors tried to repo his dog.