Lenny Dykstra -- Gimme My Damn Jet Back!
Lenny Dykstra
Gimme My Damn Jet Back!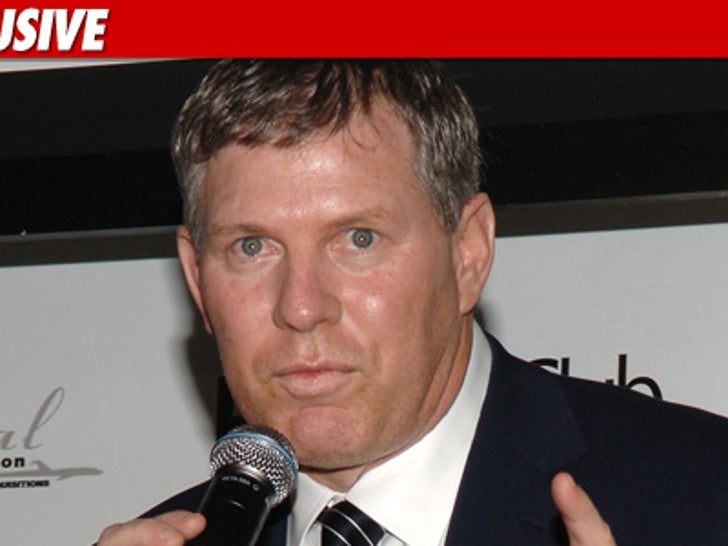 Former Philadelphia Phillies star-turned-financial disaster Lenny Dykstra is demanding the immediate return of his private jet ... after it was repossessed by creditors.
Dykstra filed papers in U.S. Bankruptcy Court in California yesterday stating that 3 creditors -- Constant Aviation, Classic Interiors and Crystal Air Aviation -- violated a court order and took possession of his Gulfstream jet. It's unclear when the plane was actually taken.
Dykstra -- who names himself as his lawyer -- claims a judge had granted him an "automatic stay" ... which means even though he may be in debt, his property was temporarily off-limits.
Now, he declares in the docs that "the airplane must be returned" ... and he wants an $800,000 check to boot.
So far, Dykstra's creditors -- all three -- aren't talking.
UPDATE: The president of Constant Aviation tells TMZ, "It's not [Lenny's] airplane, I don't know if he is confused. Our dealings with him are over and we are moving past the Lenny Dykstra saga, as I think everyone should."