Lindsay Lohan Puts Actions Behind Words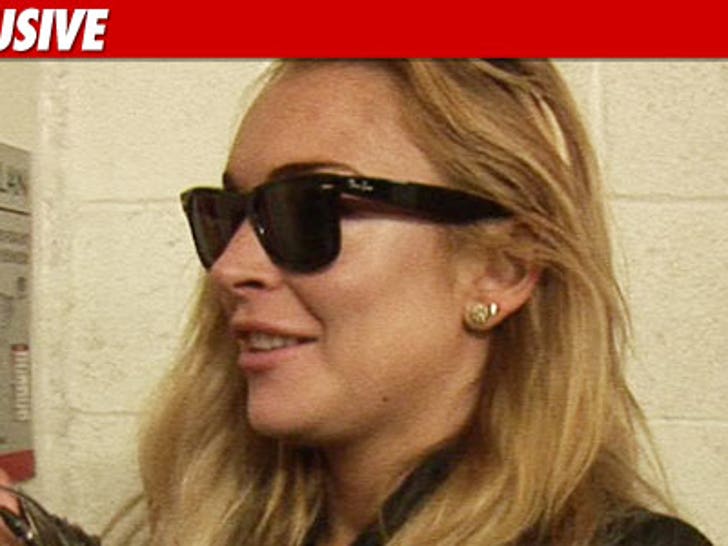 Lindsay Lohan is backing up what she said on "The Tonight Show" -- that she's a big girl who is finally taking responsibility for her actions -- because she's going to start doing community service this week.
Sources tell TMZ ... Lindsay will begin her 360 hours of community service at the Downtown Women's Center in Los Angeles this week.
Lindsay told Jay Leno she's not going to make excuses for her actions and will accept the consequences of violating her probation.
Lindsay's lawyer, Shawn Holley, was there when Lindsay was on the stage. Interestingly, Holley's hubby, Dorian Holley, was also there -- he's the lead singer of the "The Tonight Show" band.
We're told the producer of "Gotti: Three Generations" was also in the audience to show his support.
One other thing ... Lindsay is also required to perform 120 hours at the L.A. County Morgue -- we're told "she's not so crazy about that."