Lindsay Lohan: I'm the Victim of a Witch Hunt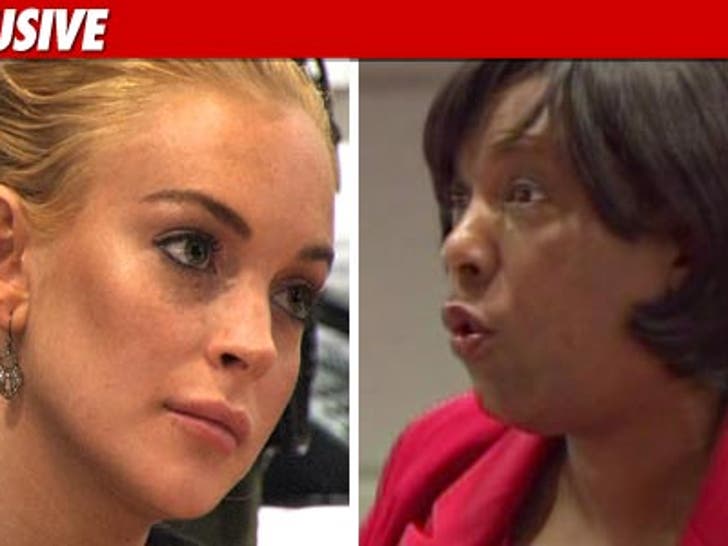 Lindsay Lohan believes prosecutor Danette Meyers is on a "witch hunt" against her, and is praying the Deputy D.A. makes good on what she asked the judge -- drop out of the case.
Sources in contact with Lindsay tell us ... Lindsay believes she's become a living, breathing press release for Meyers, who is running for L.A. County District Attorney.
There are several flaws in Lindsay's theory. First, Meyers asked Judge Stephanie Sautner Friday to remove her from the case. Since the judge knocked the felony charge down to a misdemeanor, Meyers assumed the case would be transferred to the L.A. City Attorney. But the judge noted the D.A. can still prosecute the case if it wants to ... so Meyers' request was denied.
Second flaw -- Meyers has prosecuted hundreds of big cases in her more than 2 decades as a prosecutor, and is extremely well-respected, so she really doesn't need a misdemeanor theft case all that much.