Homeless Women Theater Group: GIVE US LINDSAY!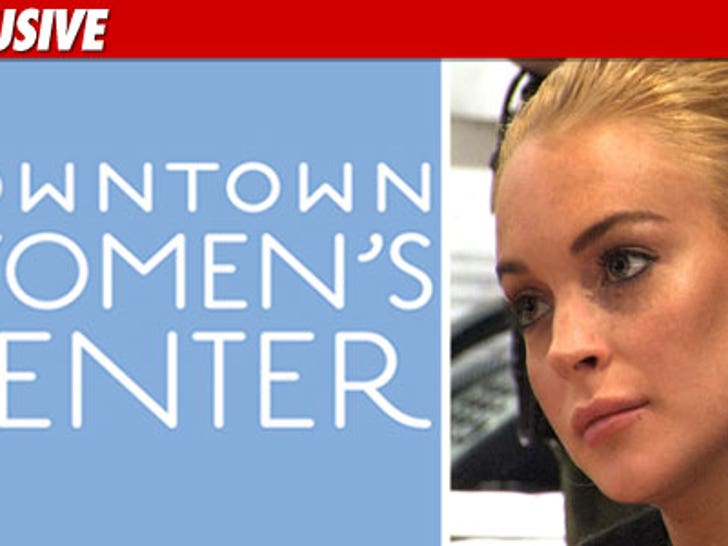 Lindsay Lohan might soon be stagebound -- because TMZ has learned, there's a theater program at the homeless shelter where she's doing community service ... and they want her bad.
A rep for L.A.'s Downtown Women's Center -- an organization for nearby homeless women -- tells TMZ, the theater workshop is extremely interested in having Lindsay contribute her talents when she kicks off her 360 hours of community service this week.
The workshop is called D.I.V.A.S -- which stands for Dames Investing in Very Authentic Storytelling -- and it consists of approximately 15 women who meet two hours a week ... to learn how to express themselves through writing, performing, and the spoken word.
Lindsay hasn't been assigned to a particular workshop ... yet --but we're told she loves the idea of working with the D.I.V.A.S. program ... and thinks it's "a perfect fit for her community service."