Steven Tyler to Aerosmith -- You CAN'T Fire Me!!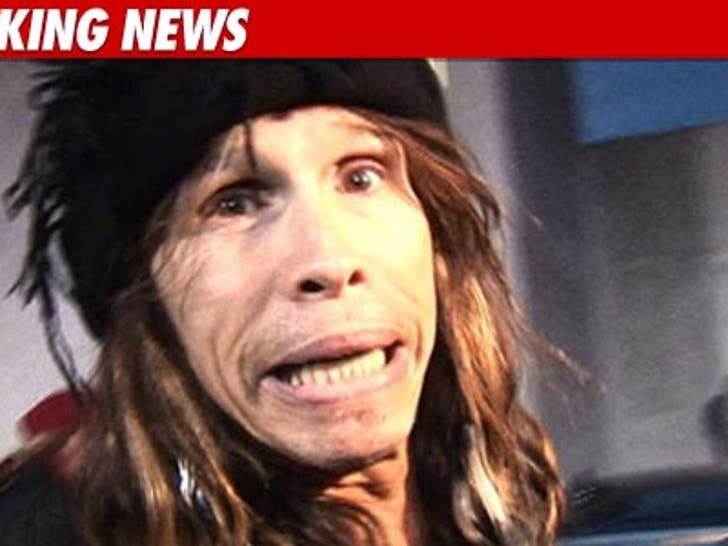 Steven Tyler claims he took the gig on "American Idol" to show his Aerosmith bandmates that he wouldn't be "held hostage" by them ... after the band threatened to kick Tyler to the curb.
Tyler dropped a whole series of truth bombs during an interview with Rolling Stone ... in which he explains, "Did I take this job to show the band? F**k, yeah. Not to show them, but that I can't be held hostage anymore. I will be my own hostage. The band can't throw me out."
During the interview, Tyler also reveals he went on a drug binge with Joe Perry a few years ago during an "ill-fated attempt to cut a new album."
Tyler told the mag ... the album never got made because, "Joe was high and he couldn't play ... I couldn't sing, really, because I was snorting everything, and it f**ks up your throat. It was the wrong time."
One more fun fact from the article -- when it came to the "Idol" gig, Tyler was up against The Who legend Roger Daltrey ... but producers passed on Roger because they felt he was "Very formal, his hair was cut, he looked like a regular guy. He had lost that sort of rock & roll charm."