Tornadoes Jeopardize Lauren Alaina's 'Idol' Votes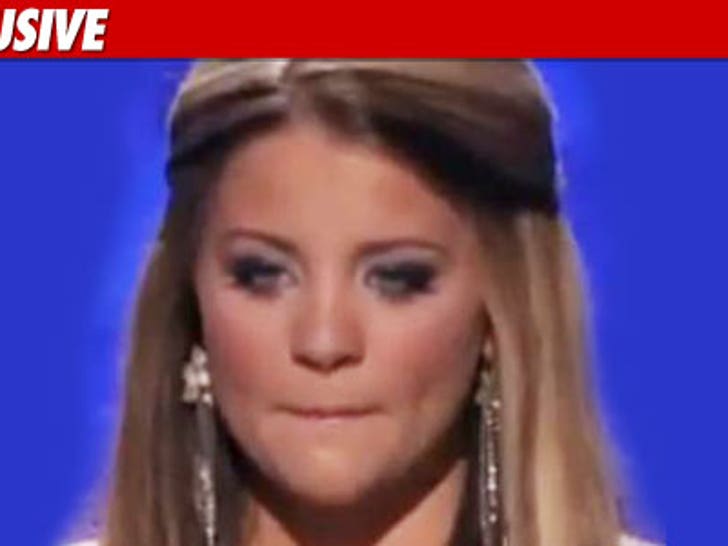 Lauren Alaina fans are in an uproar -- worried she might get cut from "American Idol" tonight ... because of the deadly tornadoes that ripped through the South last night.
Lauren's hometown of Rossville, Georgia -- population 3,500 -- was devastated by the twisters ... leaving most homes without power, land lines, or mobile phone service.
Now Lauren's friends and family tell TMZ they're concerned because Lauren's main supporters couldn't see the show and weren't able to vote.
One friend said, "It would be a travesty if she was taken off the show because of an Act of God" -- and another added, "I do believe the weather should be taken into consideration when it comes to the voting."
One friend who was outside the damage zone tells us she voted more than usual for Lauren ... and made online appeals for others to do the same.
Will it be enough to get Lauren into the top 5?